EurActiv reports that at the World Economic Forum in Davos, François Hollande, Ban Ki-moon and World Bank Jim Yong Kim all stressed the importance of pricing carbon. But Emilie Alberola, head of carbon-market research for CDC Climat, said,
"A real consensus emerged over the price of carbon at the UN summit in New-York in September, but there were no calls to establish carbon markets."
However EurActiv did not mention the obvious; most of those now calling for a carbon price mean either carbon caps or fossil taxes would be fine. These include the World Bank, the IMF, Stiglitz, Nordhaus, Statoil (see their graphic below) and the US Carbon Pricing Initiative.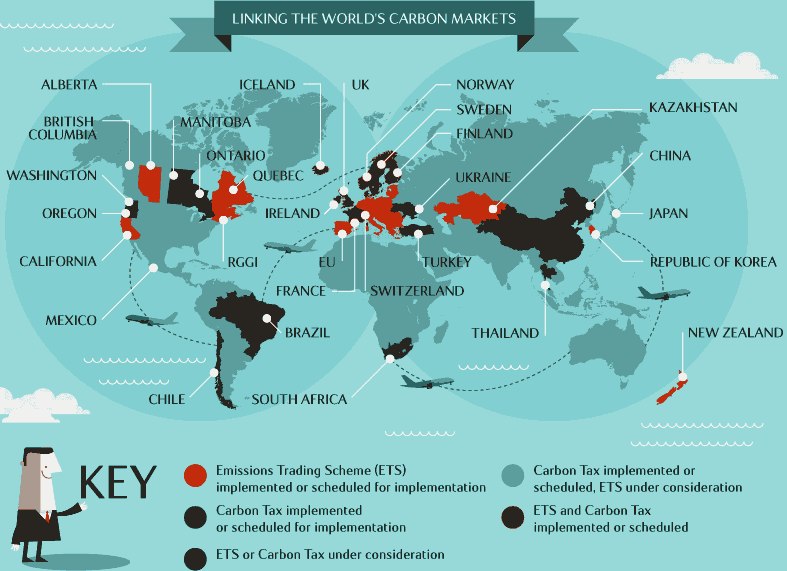 Carbon Pricing